Free on-site advisory service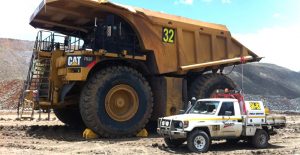 Absolute Services Group recognise that every earthworks job is different from the next.
Whether you are a handyman, builder or developer – it pays to take advantage of our
free on-site advisory service.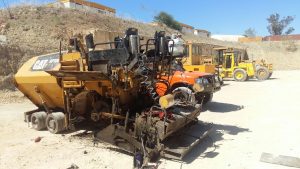 Simply contact us, tell us about your project and we will send our skilled advisor
out to your worksite to recommend the right machine for your job. It saves having
the wrong machine turn-up on the day and can result in significant cost savings.
Remember, it's a free service