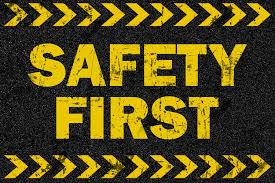 EmployeesWe are committed to providing a workplace that values a strong culture of proactive management of workplace health and safety issues. All employees are required to complete site induction and familiarisation during which there individual obligations of contributing to a safe work practices are outlined.

Systems

We strive to have systems in place which are to ensure a quality service. This service supports the values of all stakeholders, our clients/customers, employees, the community and the environment.

Policies

Our policies govern the principles upon which Pro Earthmoving Repairs as a Company and its employees conduct business everyday. Our policies and guidelines are reviewed on an annual basis and are amended to support compliance with current legislation. These policies can be view in our policy section.